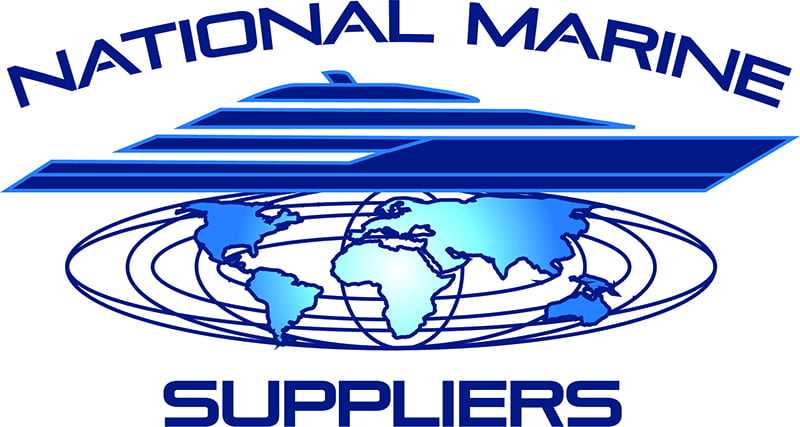 Dear National Marine Suppliers Customers,
As we're all aware, our world is being heavily affected by the Coronavirus (COVID-19) outbreak. We continue to closely monitor the situation following local and federal restrictions and closures. Following guidelines and after further consideration and preparation we have re-opened all of our Ship Stores in Fort Lauderdale, St. Maarten, and St. Thomas.
We have taken measures to protect our customers as well as our staff with a sanitizer station leading to access to the ship store. In order to further protect our staff as well as our customers it will be mandatory to cover faces as well as maintain safe social distancing of 6 feet. Our NMS Ship Store including Bahia Mar Ship Store is fully stocked with essential items such as paper towels, toilet paper, sanitizer, disinfectants as well as all of your vessel's basic needs. Our Flagship Ship Store hours are Monday-Friday from 8am-5pm and Saturdays 8am-12pm. Our Bahia Mar Ship Store is open Monday-Friday from 8am-5pm. Presently our St. Maarten and St. Thomas Ship Stores are open Monday-Friday from 9am-2pm. We continue to serve you with the highest level of service possible at this time.
Beyond the ship store, our sales team continues to take your inquiries via email and phone, and our warehouse area will continue to pick, pack, and ship your orders, if you prefer. We have made the following changes as of Monday, June 1st, 2020, for our local customers:
• Ships Store are open to walk-in customers
• NMS offices are now open to walk-in customers
• Orders continue to be processed by phone and email if you prefer
• Please use your Sales Representative to assist with your ordering
• We will continue to deliver your orders locally using our fleet of vans
As a business that's been family-owned for over 30 years, we know the value of coming together in times of adversity and we are confident that we will collectively overcome these challenges. We appreciate everyone's patience and understanding and look forward to continuing to serve your needs.
Sincerely,
Dean Dutoit
Director, National Marine Suppliers