Mas Marine | Shipping Supplies | Ship Equipment and Spare Parts Trade


COMPANY
MasMarine Srl is a supplier of genuine and OEM spare parts for all types of marine equipment. We provide a full range of services in the fields of ship equipment and spare parts trade.
With MasMarine, you can recieve trouble-free supply of technical spares through one single contact. Shipping business is non-stop and running all the time. Every second is operating cost thus delivery time as well as price are the first priority to be concerned.
Our various range of quality products can be supplied as customer needs with satisfaction. We have worldwide delivery from our spare parts competence centre or directly from the country of origin.
CORE BUSINESS
Professional sourcing and procurement of technical and sophisticated parts.
Professional logistics on global scale.
Genuine, OEM or alternative parts.
Specialized knowledge about parts made worldwide.
Among our customers you may find ship-owners, ship repair companies, trade companies and others operating on field of ship building and ship equipment. Thanks to the consolidation and good relations with worldwide producers and distributors, we are a really a good partner of all those who need spare parts of good quality at very competitive prices.
MasMarine, has good experience not to disappoint Ship Owners. Our main goal is to supply good quality in the shortest time just to keep your vessels running. PRODUCTS

ENGINE SPARE PARTS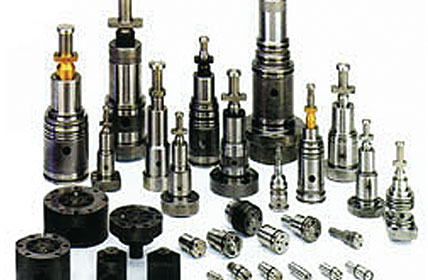 PUMPS & INJECTORS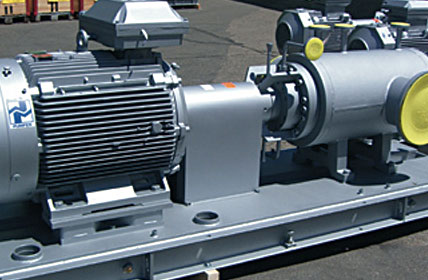 CENTRIFUGAL PUMPS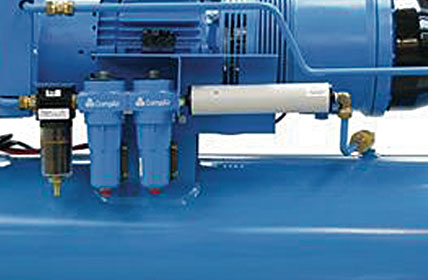 COMPRESSORS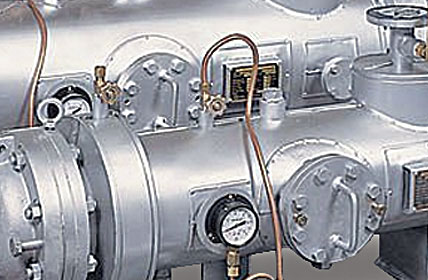 REFRIGERATORS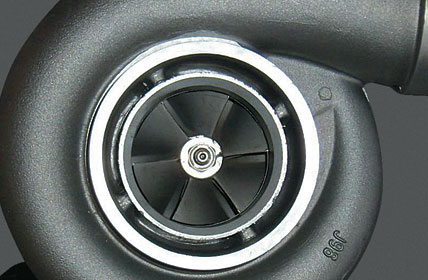 TURBOGARGERS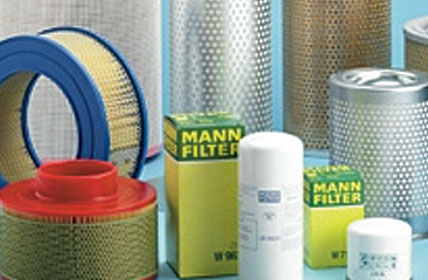 FILTERS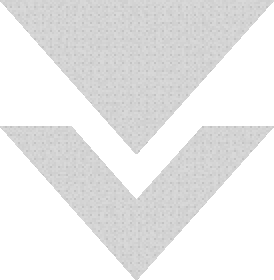 SERVICES
MANUFACTURING AND RECONDITIONING
OF STEEL PISTON CROWNS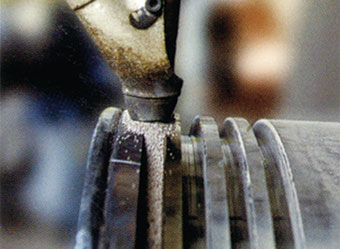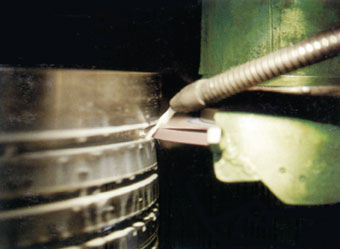 Thanks to its experience and knowledge of the marine market/industry and its well-established partnerships, MasMarine can assist its customers not only supplying spare parts but also by reconditioning main parts such as cylinder heads, cylinder liners, ecc.
With better chimical composition and mechanical performance of our materials, as well as in accordance with MasMarine partners technology strictly, the quality and accuracy of products is up to the level of new fabricated pistons.
RECONDITIONING OF EXHAUST VALVE
SPINDLES AND SEATS.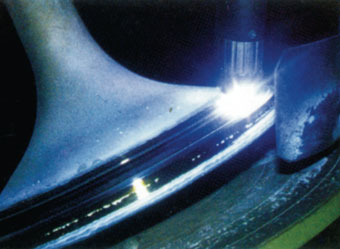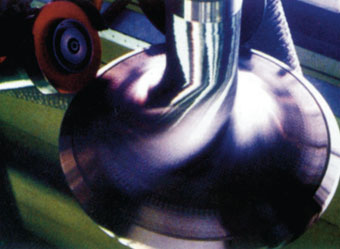 UPON RECEIPT, DAMAGED COMPONENTS ARE:
Dismantled
Cleaned
Hydraulically tested to 10 bar
Critical dimensions are recorded
A detailed inspection report together
with a fixed price quotation is submitted
WE SUCCESSFULLY REPAIR PROBLEMS CAUSED BY: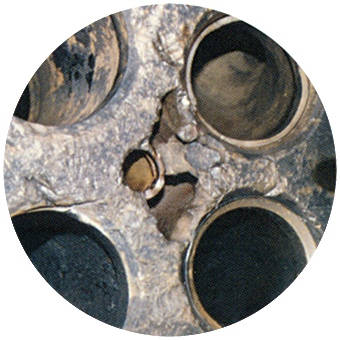 Mechanical Damage.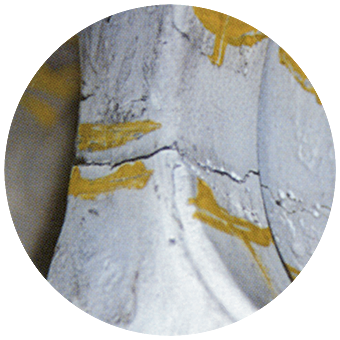 Fractures caused by overheating on third-party arc welding.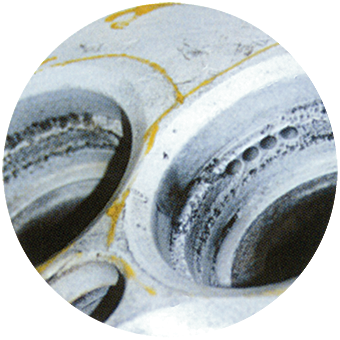 Eroded water-cooled valve seat pockets.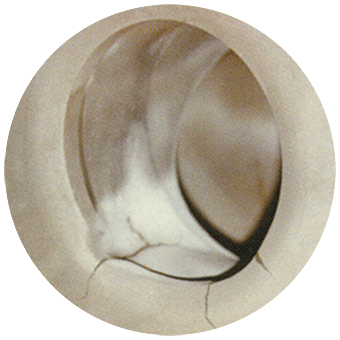 Cracks caused by gas blow-bye on cage landings.
REPAIR CAN SAVE UP TO 75% OF THE COST OF NEW REPLACEMENT COMPONENTS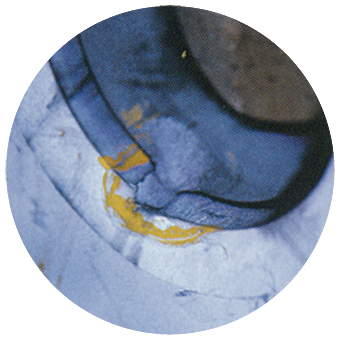 Typical example of blow-bye burning.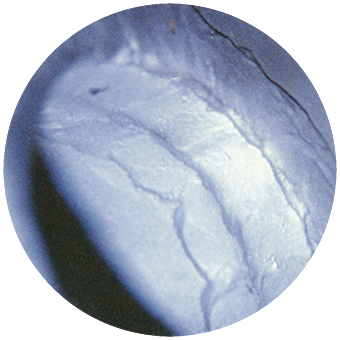 The same example having been welded.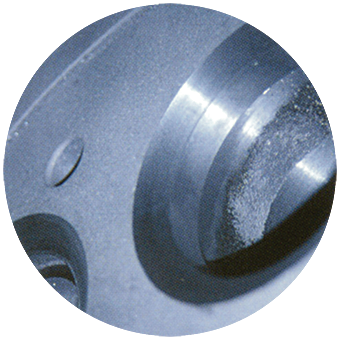 Finished valve cage landing machined to standard size.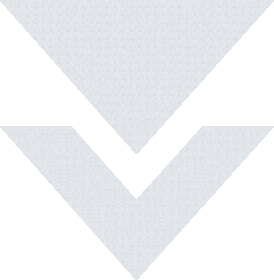 CONTACTS
You can contact us sending an e-mail or by filling the up the form here below.
MAS MARINE srl
Via Panoramica, 41
80070 Napoli – Italy
Phone & Fax:
+39 081.868.32.55
Mobile:
+39 335.65.86.084
General Information:
Account Office:
Management:
Visualizzazione ingrandita della mappa
SHIPPING PARTNERS