Scroll
DESIGNED AND MANUFACTURED FOR APPLICATIONS LIKE WINDSHIELD WIPER SYSTEMS, OPENERS, LIFTS, SLIDES, AND AUTOMATED STAIR STEPS
Versatile, creativity-friendly, and at home in almost any extreme environment—see which of our motors will work for you.
Designing a vehicle? Our engineers will customize a wiper system layout to maximize visibility and safety.
Shop online if you just need a few things (replacement motor? new wiper arm? wiper system kit for your boat?).
 Controlled Motion Application Examples:
Sliding Doors
Truck Bed Slides
Automatic Gates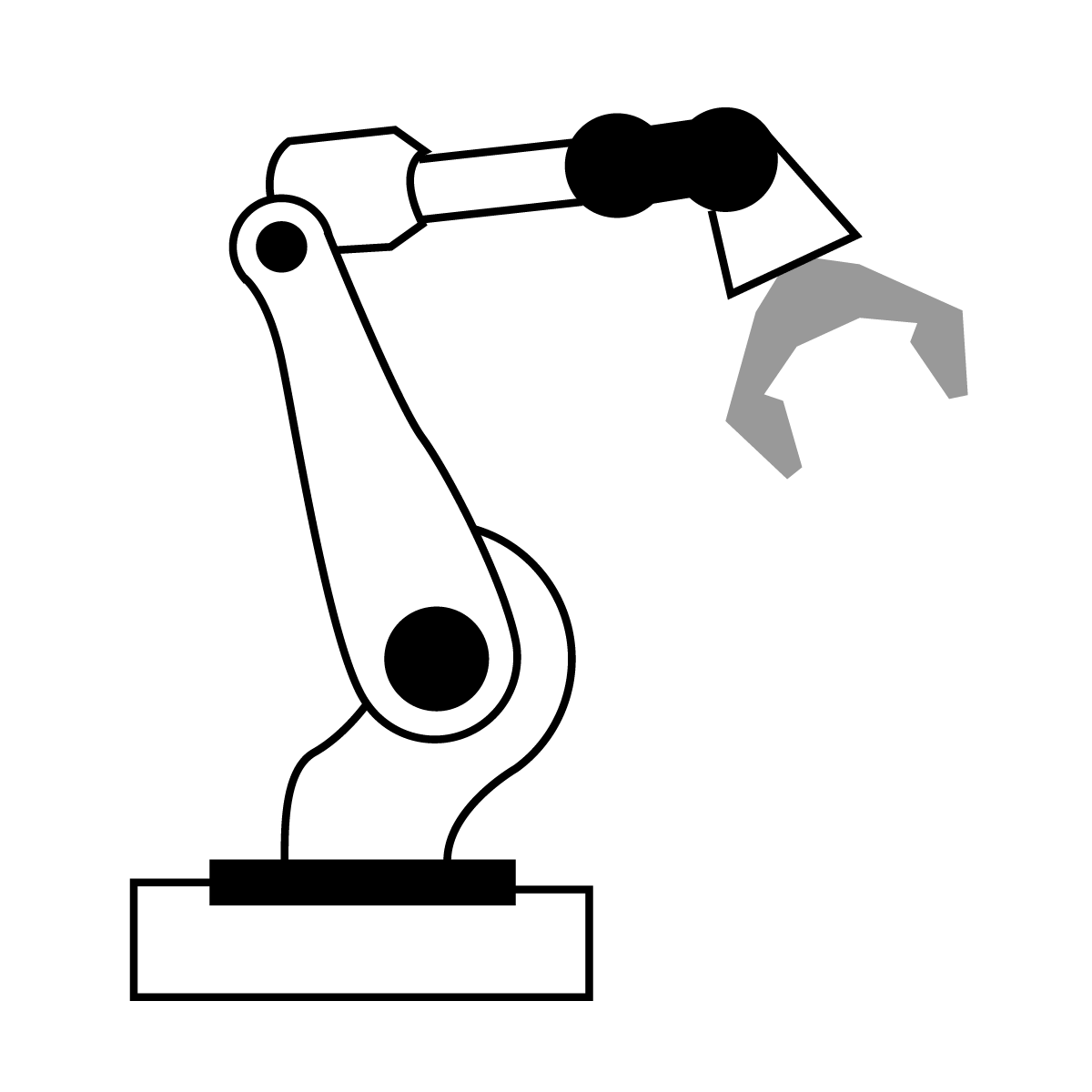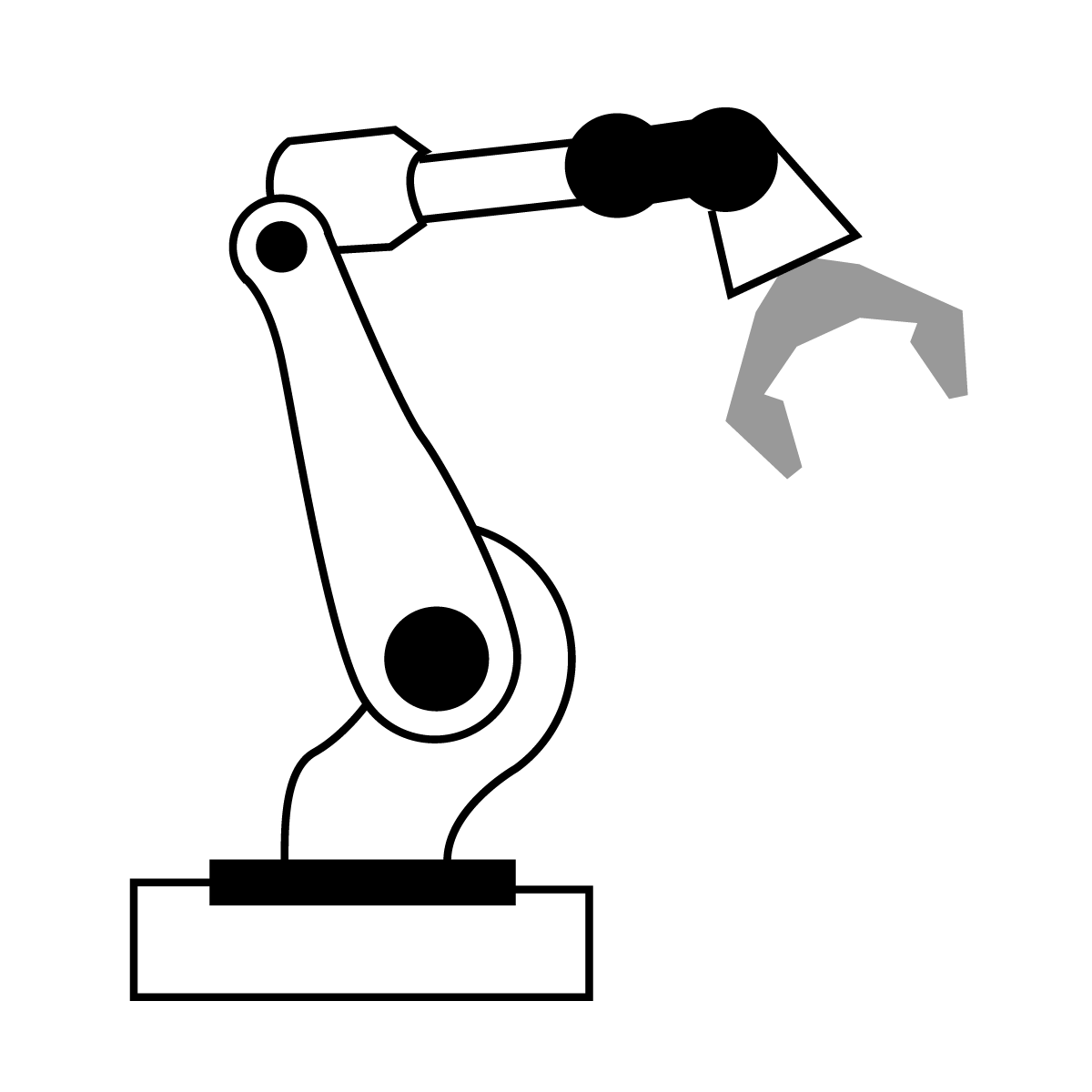 Robotics
Wheelchair Lifts
Solar Positioning
Door Locks
Hose Reels
Lift Gates
Windlasses
Bed Lifts
Downriggers
TV Lifts
Well Cameras
Van Ramps
Dairy Feeders
 Windshield Wiper System Application Examples:
Work Trucks
Agriculture Cabs
Buses
Electric Vehicles
Light Rail
Marine
RVs
Fork Lifts
Trains
Yachts
Drilling Platforms
Fire Trucks
Golf Carts
Dredges
 We're Proud to Serve: