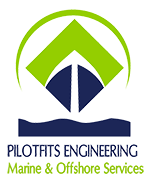 HOMEPILOTFITS ENGINEERING2020-09-09T08:33:47+00:00
FOR PROFESSIONAL  MARINE & OFFSHORE INDUSTRY SERVICES
PilotFits Engineering has been devoted in Marine & Offshore, Berthing & Docking Systems since 2015, and we are expanding our product lines. It's a modern & young engineering company able to meet the needs of demanding customers both in terms of quality and services. A group of experienced and passionated engineers and sales care about the satisfaction of our clients for the most. Welcome end users, contractors and shipyards from worldwide to be our business partner. We offer one-stope package sale, and also welcome retailers.
OUR PRODUCT RANGES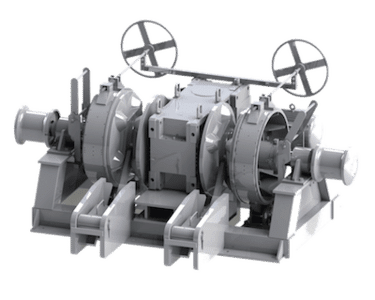 Anchor Windlass, Marine Winch, Marine Capstan, Deck Crane. Customized design available.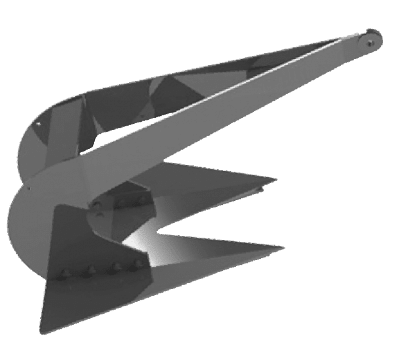 High quality ANCHORS for Marine,Offshore,Fish farm and Aquaculture applications.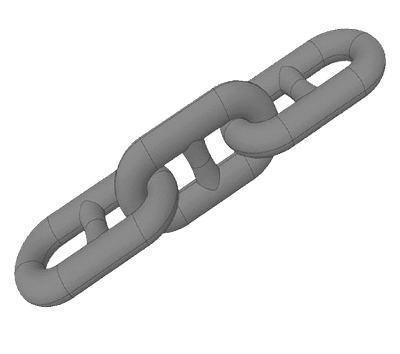 Stud/Studless chains for all purposes with various types, and IACS certificates.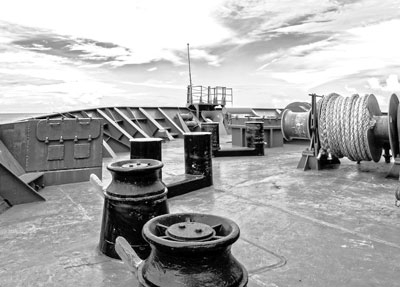 Extensive types of chocks,rollers,bollards for both berthing and mooring.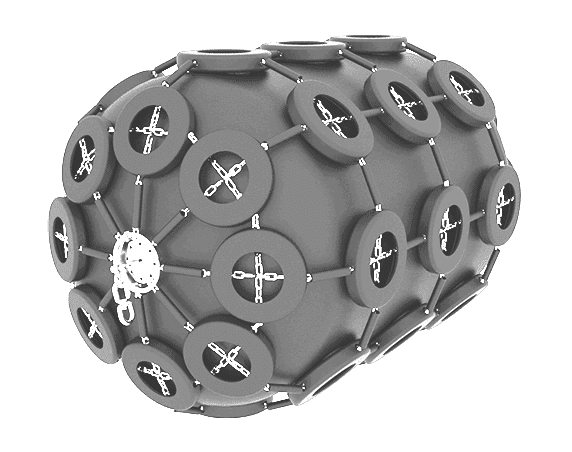 Fixed and Pneumatic Fenders. Arch type, M type, Leg type, Cone type; Pneumatic Fenders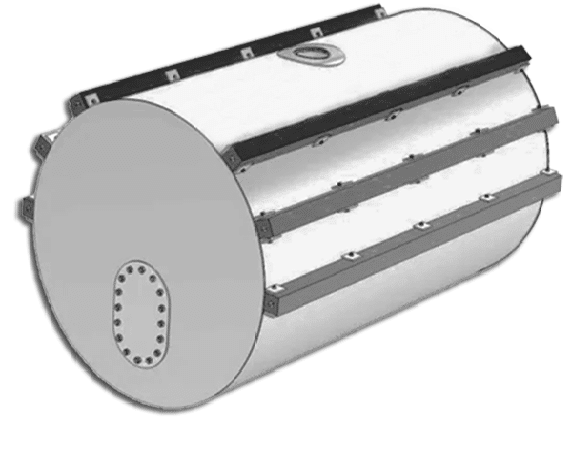 Steel mooring buoy with lug type, towing hook type and manhole covered type
IACS QUALIFIED QUALITY CONTROL 
ISO 9001:2015 quality system and IACS approvals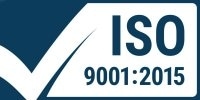 Take the Complexity, Create Simplicity 
Taking away your worries and risks by our professional QC controlling team;
Saving your time by One-Stop purchasing for your berthing & deck mooring system;
Working with IACS societies, SGS, BIE to give you a no-worries product & shipment inspection;
Thousands good feedbacks from clients prove the quality and service;
And we are still keep moving for better quality and services…
Years of experience in Marine & Offshore industry
All materials can be supplied with relevant marine classification societies test certificates, where applicable.
Faster order leading time to major China Ports. Logistics by plane, ship, train to your locations.
Types of products in stock for urgent needs
We accept small orders and treat with same standards
Save money for every client with our complain-free products. And lots of time saving by our efficient team work, time is money as well.
Full product line for anchoring system, offshore towing system, fish farming activities
We have our own Quality Control Plan and ITP for every project, to guarantee every product with high quality.
GET A FREE QUOTE TODAY
* We will reply you within 24 hours!
HEAD OFFICE
No.388, HongEn Rd.,Jiangbei District,Chongqing, CHINA
Office Time: 9:00-18:00 Monday – Friday
Phone
+86-23-67148190
Fax
4008277023 Ext. 0137
Email
Web